This is how supported living should be; you remain independent, but have a support network 'wrapped' around you.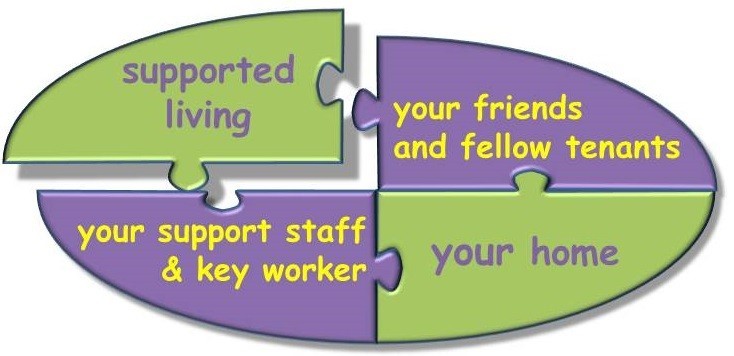 Hebe healthcare was Est 2012 - we are a designated provider of supported living for those of 18 years upwards.
Our current units have established teams and project managers with a wealth of experience.
For those who may have a learning disability, mental health issue and a physical disability, the care and support we provide enables individuals to live independently in their own apartments. The accommodation has been refurbished to high standards recognising individual's wants and needs.
Hebe Healthcare is currently expanding their project portfolio and is investing in new projects on a National basis.
Use the top menu to take a look at our projects
Hebe Healthcare Ltd is committed to promoting the rights and interests of individuals in line with the national policies on "Valuing People" and the Care Quality Commission Guidance about compliance: Essential Standards of Quality and Safety.
Address: 78 Hill Street, Birmingham, B54AH
Phone: 0121 634 2748
Hebe's policies emphasise the rights and needs of every person to have a life that affords the same opportunities for community living and development as anyone else in society.
We actively seek to promote equality, social inclusion, anti-discrimination and anti-stigma for all individuals.